Level Up! GAMIFY your WEIGHT LOSS
One of the biggest struggles we face on our weight loss journey is staying motivated. If we get bored with our routine, we might risk doing something else instead of chipping away at that unwanted weight…even with the help of phentermine!
Although there's endless ways to keep yourself motivated, like weight loss apps, signing up for group classes or activities, or dealing with a medical condition, we can also push (and entertain!) ourselves without any of those.
So, let's get started, shall we?
1. Identify Goals
The first thing we should do is to identify our goals. Although it's easy to fall into the trap of just thinking about a specific weight as the ultimate end, you can also encourage yourself with other creative goals.  Once you recognize the objectives you want to reach, you can focus more on those tasks that you really need help with, those that you would definitely skip if possible. That being said, we definitely recommend this article about setting SMART goals for weight loss!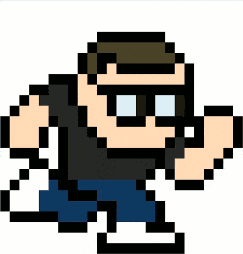 2. Set Milestones
After you've identified some of the goals that you'd like to accomplish, then it's time to set some milestones. We recommend going easy at first, with milestones that don't require too much effort to accomplish, and from there, you can increase the difficulty until your tasks become something that can challenge you a bit. You can set anything you want as a milestone (specific weight reached, or number of pounds lost, X amounts of steps taken if you own a pedometer or similar device, etc.)
The important part is to gauge the difficulty of the tasks, so they're all within reach, with some requiring more effort (and therefore, improving yourself in the process!)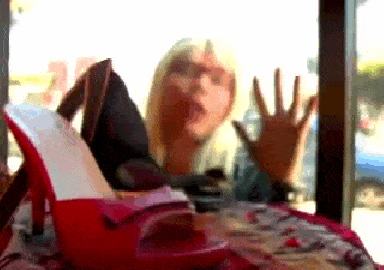 3. Choose Rewards!
Last but not least, rewards! Although weight loss is its own highly-gratifying reward, you can also assign some 'prizes' to earn throughout the journey.  Again, this could be anything (although we recommend shying away from 'rewarding' yourself with things that could hinder the weight loss process, like junk food!).  You could 'earn' new clothing for your slimmer figure, a night out to a movie or concert, or something you really wanted to buy for a while….You've been working hard on improving yourself, you've earned it!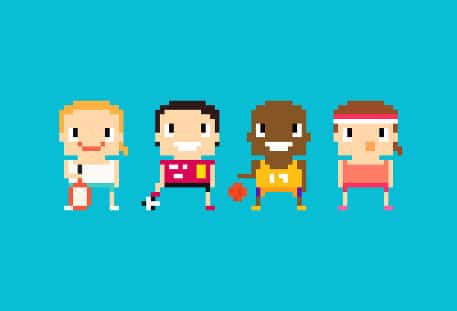 4. Keeping Track: Neither chore nor bore
Keeping track of your progress should never become a chore for you! It should not be complicated either. A spreadsheet, a chalkboard or dry-erase board, piece of paper, or apps: whatever you have at your disposal that allows you to mark your 'score' is fine, although it's recommended that it's something hard to lose (so avoid little crumpled notes!)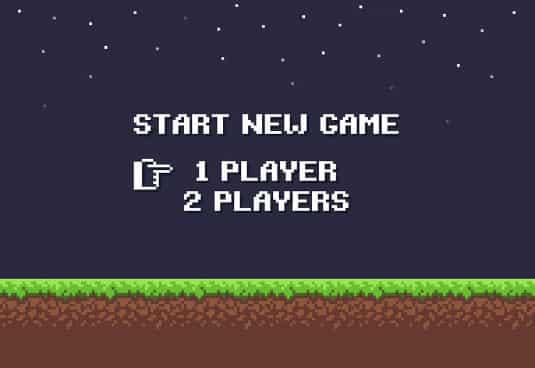 Bonus Level: Mix it up! – Variety is the spice of life
Not challenging enough for you? Still lacking motivation? Why not mix it up a bit then?  Invite friends and family to 'compete' with you. Maybe some other members of our phentermine support group would be interested in challenging you to a 'high score'!
You could also try out actual games or apps: there's a huge variety out there that turn exercise routines into 'games', from the serious (FitBit, Walkmeter GPS, etc) to the zany (Running from zombie hordes, for example).
Gamification might not be for everyone, but it could work wonders for your motivation and overall weight loss endeavors! Get your family involved with your exercise routines too, and watch those pounds fly away!
Have you tried gamifying your weight loss journey? Are you interested in trying it out? Check out this article for setting SMART goals for weight loss, and you'll reach that HIGH SCORE in no time!  Let us know if you try this approach by commenting below, and hopefully you'll have a success story to share with us soon!